Drivers ed done right
Everything to help you succeed
Fully mobile-compatible
No computer? No problem! Access the full course on your cell phone or mobile device.
Up-to-date and reliable
Regularly updated to ensure complete compliance with current California laws and DMV regulations.
Intuitive design
There is no learning curve. We take care of the details, so that you can focus on your lessons.
Unmatched efficiency
Become an expert in road rules & road signs while preparing to nail the California DMV permit test.
Unlimited access 24/7
Designed to fit around your life. Study whenever and wherever you want.
A fun way to learn
Interactive graphics, videos and bonus materials that make studying for the DMV permit test enjoyable.
You are in good company
Thousands of students are acing drivers ed with NextDoorDriving.com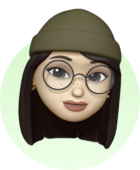 Great product.
Helped me pass the test in just 24hours (for real!).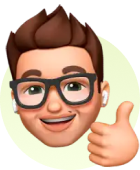 This course is absolutely stunning, I got all of the information I needed to pass the DMV test and do well on the road so quickly and so conveniently. There is no better drivers ed out there.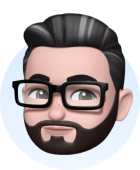 One of the easiest and most stress-free "no brainer" purchases I have made. Haven't taken my exam yet but the study questions and explanations and feedback are top notch and I feel confident that it will be a breeze.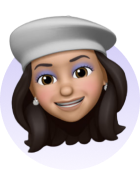 All I can say is, I have heard a lot of stories about driving schools and how they give you barely anything useful in the real world. NextDoorDriving.com is different. Every lesson is practical and fun!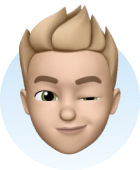 I took the online driver's education course, and I didn't think I would learn as much as I did. I can confidently say that I am a competent driver now!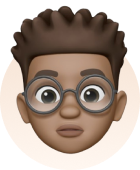 The signing-up process was easy. Everything was done online, and I was able to get everything I needed for the course. I can confidently say it is the best online driver's education course in California!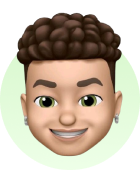 It was fun and very engaging! I had so much fun learning how to drive that driving is like a hobby now.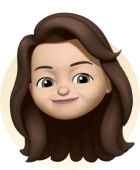 Great customer service and the course does not only help but it also makes you understand what you really need to know. I recommend this to anyone trying to obtain their California driver's license.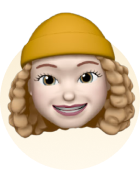 Best decision I made to pass my written DMV test!!! Material is very similar to actual test passed on first try!!!!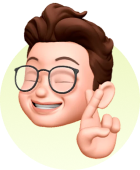 Prepared me really well for the DMV permit test. Absolutely no problem passing.
Frequently Asked Questions
Everything you need to know so you can nail your drivers ed
What is the minimum age you can take the CA permit test?
You must be at least 15 ½ years old to take the California permit test. In addition, you must have completed and passed a state-mandated driver's education course (this does not apply to those over 17 ½ years old).
Who needs to take driver's education?
Any California resident under 17 ½ years old who wishes to obtain an instruction permit must complete driver's education.
Why choose online driver's education?
Completing driver's education online can save time, money and stress, because you will not be forced to travel to a classroom-based program. For this reason, our driver's education course is popular among students who live in rural parts of California and cannot easily travel to a driving school.
The other major advantage of taking an online driver's education course is that it allows you to fit your studies around your other commitments, and work in a way that suits you. Our students are not bound to a classroom schedule and can choose to work whenever and wherever they please.
How should I prepare for the learner's permit test?
Your driver's education course will bring you up to speed with all the information covered during the DMV written test. Alongside driver's ed, you should also read through all relevant information in the California driving manual. Working with reliable DMV practice permit tests - like those we provide - is also a great way to maximize your chances of passing first time.
Is this CA driver's education course DMV-approved?
Yes. Our course is DMV-approved (License No. E2067) and meets all requirements for state-mandated driver's education. Upon successful completion of this course you will be awarded a Certificate of Completion which the DMV will accept in support of your learner's permit application.
How many attempts do I have to pass the course?
You have unlimited chances to pass. Our students are free to re-take the end exam as many times as it takes to hit a passing grade. However, our course is so effective that you have an excellent chance of passing first time (providing you work through each module and do not just skip to the end test).