You are in good company
Thousands of students are acing drivers ed with NextDoorDriving.com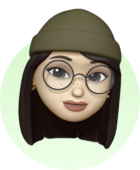 Great product.
Helped me pass the test in just 24hours (for real!).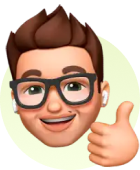 This course is absolutely stunning, I got all of the information I needed to pass the DMV test and do well on the road so quickly and so conveniently. There is no better drivers ed out there.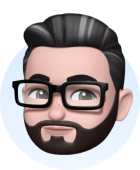 One of the easiest and most stress-free "no brainer" purchases I have made. Haven't taken my exam yet but the study questions and explanations and feedback are top notch and I feel confident that it will be a breeze.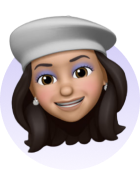 All I can say is, I have heard a lot of stories about driving schools and how they give you barely anything useful in the real world. NextDoorDriving.com is different. Every lesson is practical and fun!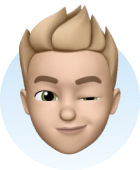 I took the online driver's education course, and I didn't think I would learn as much as I did. I can confidently say that I am a competent driver now!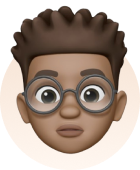 The signing-up process was easy. Everything was done online, and I was able to get everything I needed for the course. I can confidently say it is the best online driver's education course in California!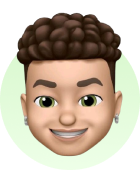 It was fun and very engaging! I had so much fun learning how to drive that driving is like a hobby now.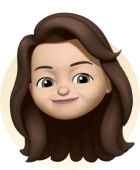 Great customer service and the course does not only help but it also makes you understand what you really need to know. I recommend this to anyone trying to obtain their California driver's license.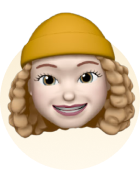 Best decision I made to pass my written DMV test!!! Material is very similar to actual test passed on first try!!!!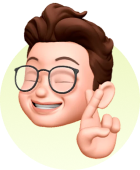 Prepared me really well for the DMV permit test. Absolutely no problem passing.
Frequently Asked Questions
Everything you need to know so you can nail your drivers ed
Is this CA driver's education course DMV-approved?
Yes. Our course is DMV-approved (License No. E2067) and meets all requirements for state-mandated driver's education. Upon successful completion of this course you will be awarded a Certificate of Completion which the DMV will accept in support of your learner's permit application.
How long does the driver's education program take to complete?
Our driver's ed course is equivalent to 30 hours of classroom study. However, you are free to work through the modules at your own pace. Diligent students may find it takes less time to complete the course, while those who prefer to work slowly may take more time to complete it. The important thing is not to rush and to ensure you fully understand the information.
How many attempts do I have to pass the course?
You have unlimited chances to pass. Our students are free to re-take the end exam as many times as it takes to hit a passing grade. However, our course is so effective that you have an excellent chance of passing first time (providing you work through each module and do not just skip to the end test).
Does the driver's education course expire?
No. The course does not expire. Students are free to take as long as they need to complete it.
How do I get my certificate?
Your certificate will be mailed out to you within 24 business hours, once you have successfully completed the course. You will receive your certificate in 1 to 10 days, depending on your chosen method of delivery. We recommend choosing USPS Priority mail, FedEx or Overnight Shipping for fast and secure delivery.
You will not be asked to pay an additional fee for your Certificate of Completion as it is included in the cost of the driver's education program.
Why choose online driver's education?
Completing driver's education online can save time, money and stress, because you will not be forced to travel to a classroom-based program. For this reason, our driver's education course is popular among students with busy schedules who do not want to waste any time on commute.
The other major advantage of taking an online driver's education course is that it allows you to fit your studies around your other commitments, and work in a way that suits you. Our students are not bound to a classroom schedule and can choose to work whenever and wherever they please.
Does this course include behind-the-wheel wheel training?
No. The course does not include behind-the-wheel training, as you do not need to take driving lessons in order to acquire a learners permit. Behind-the-wheel training is not part of California's mandatory driver's education.
Can I request a refund?
It is important to us that every student is 100% happy with the course. We will issue a full refund if you submit a refund request within 30 days of your purchase, if for any reason you change your mind about your purchase. Refunds will be processed within 30 days of your request being approved. We cannot issue a refund to any student that has completed the full course and passed the final test.
Does this California driver's education course include practice tests?
Yes. There is a self-assessment quiz at the end of each section to help you gauge how much you have learned. There is also a final test at the end of the course.
Is there support available throughout the course?
Yes. Our team of driving experts are on hand to offer support throughout the course. However, the elegant, student-focused design of the program means that our students rarely encounter problems or require assistance. Rest assured that in the unlikely event you do need support, we are here to help.